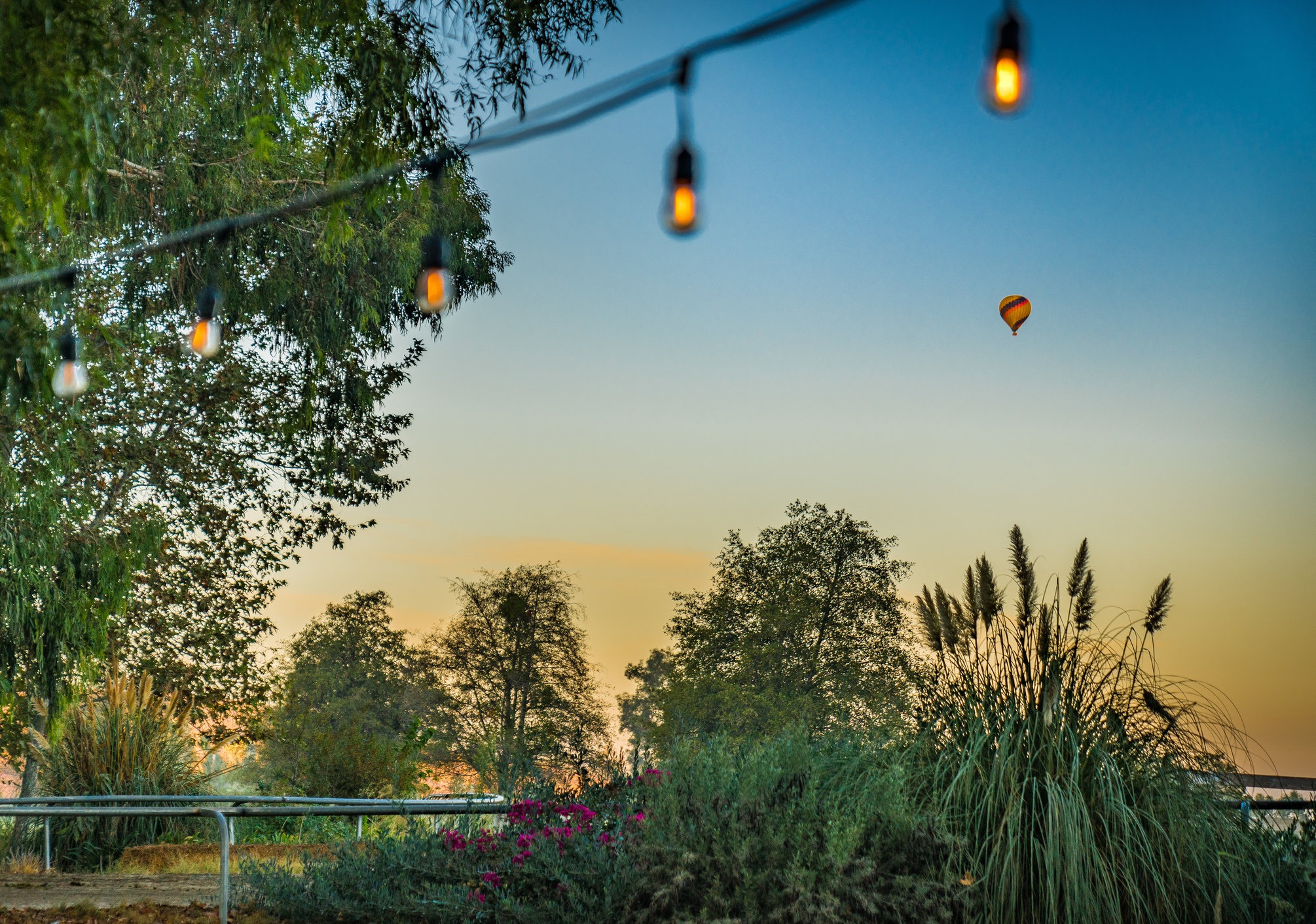 Nightly Vintage Trailer Rentals
Daffy
1966 Silver Streak Sabre
Sleeps 2 Adults - Couch Pulls Out To Double Bed
Daffy (short for daffodil because her stove and refrigerator are yellow) is a 19 footer, her bright yellow, black and white décor is cheerful and uplifting. Her Gaucho couch pulls out into a comfortable double bed. Put a little sunshine in your life… a Little Daffy will do it!..
Cinnamon Girl
1967 Silver Streak Sabre
Sleeps 2 Adults - Couch Pulls Out To Double Bed
Cinnamon Girl is our western style 19 footer. Take yourself on a trip back in time when the west was wild, cowboy hats and boots were worn in every saloon, and enjoy her cowgirl western style and décor.
Yeeee haw… guaranteed you'll have a rootin' tootin' time! Her Gaucho couch pulls out into a comfortable double bed….. Just right for cozyin'up at night.
TIFFANY
1965 Silver Streak Sabre
Sleeps 2 Adults - 2 Twin Beds
Tiffany is named after her turquoise stove and the boxes Tiffany Jewelry Stores use. If you love turquoise…. you will LOVE Tiffany. She is a 23 foot twin bed trailer. Ensconce yourself in the cool, calm, luxurious feel of turquoise. Go ahead … have Breakfast at Tiffany's, Darling!!
Sage
1968 Silver Streak Sabre
Sleeps 2 Adults - 2 Twin Beds
Sage is named after her sage green stove. She's 60's Mod. You can "Ring her bell"- She's got her very own original factory doorbell. Bright orange and green perk you up and take you back to a time when lava lamps were "cool '. Flower power was "hip" and Hippies were changing the world.
Tootsie
1963 Silver Streak Sabre
Sleeps 2 Adults - 1 Queen Size Bed
Tootsie is named after her tootsie roll colored stove. Turquoise and brown décor lure you into a feeling of lush comfort. She is our longest trailer by far. Enjoy 28 feet of pure luxury.
If you want space AND comfort… enjoy her wider floorplan, open front room, wrap around windows, twin chairs with matching side tables and a Queen Size bed. A perfect get away experience in this majestic location.

TWINKIE
1973 Silver streak cONTINENTAL aTLAS
Sleeps 2 Adults - 2 Twin Beds
THAT SEVENTIES TRAILER!!!
If you want to go back in time…We invite you to enjoy Twinkies spacious Front room and Original Lime Green Velour Sofa. Her twin beds are super comfortable and the shower and bath are as spacious as it gets in a vintage trailer. For an unforgettable unique Glamping experience…Check out Twinkie!
Choose Your Trailer and Pick Your Day
Which Vintage Suits You?
Choose Your Vintage Trailer. The Vintages is celebrating their grand opening for nightly rentals at Galway Downs in Temecula, California.
Our 1960's trailers are named according to the color of their vintage stoves. All trailers have their own cozy dinette, full hookups, AC/Heater, shower, toilet, bathroom sink, stove, kitchen sink , refrigerator, Keurig coffee machine, microwave, cookware and dishes . Outside, your trailer will have it's own deck, seating and a cozy campfire called the Cowboy Cauldron. The Cauldron is a hanging fire pit, perfectly suited for grilling, cooking hobo packs, roasting marshmallows for s'mores or simply creating a relaxing fire. A glamping experience extraordinaire awaits you. . So.. get ready to cozy up to the fire and enjoy some s'mores!
Follow Us @ thevintagesatgalwaydowns